Marketers - Why Can't I Access My Account?
If you are not able to access your account, it may be because your account has been locked or your account has been temporarily disabled.
Account Locked
Your account will become locked if you enter an incorrect password too many times. To unlock your account, you will need to reset your password by clicking the Forgot Password? link on the sign in screen. If you need help resetting your password click here.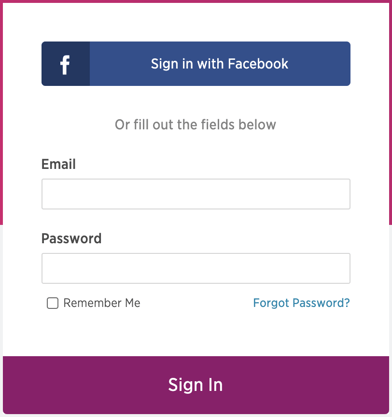 Account Disabled
In the platform your account can be disabled for a number of reasons. If your account has been disabled you will receive the following error when attempting to sign into your account:

If you have received this error, you will need to open a ticket with our Customer Experience Team. They will be happy to assist you.