What Is BrandGraph?
BrandGraph is a proprietary platform that allows IZEA to map relationships between brands, companies, social handles, and the content created by Influencers to provide competitive insights in the Influencer Marketing space.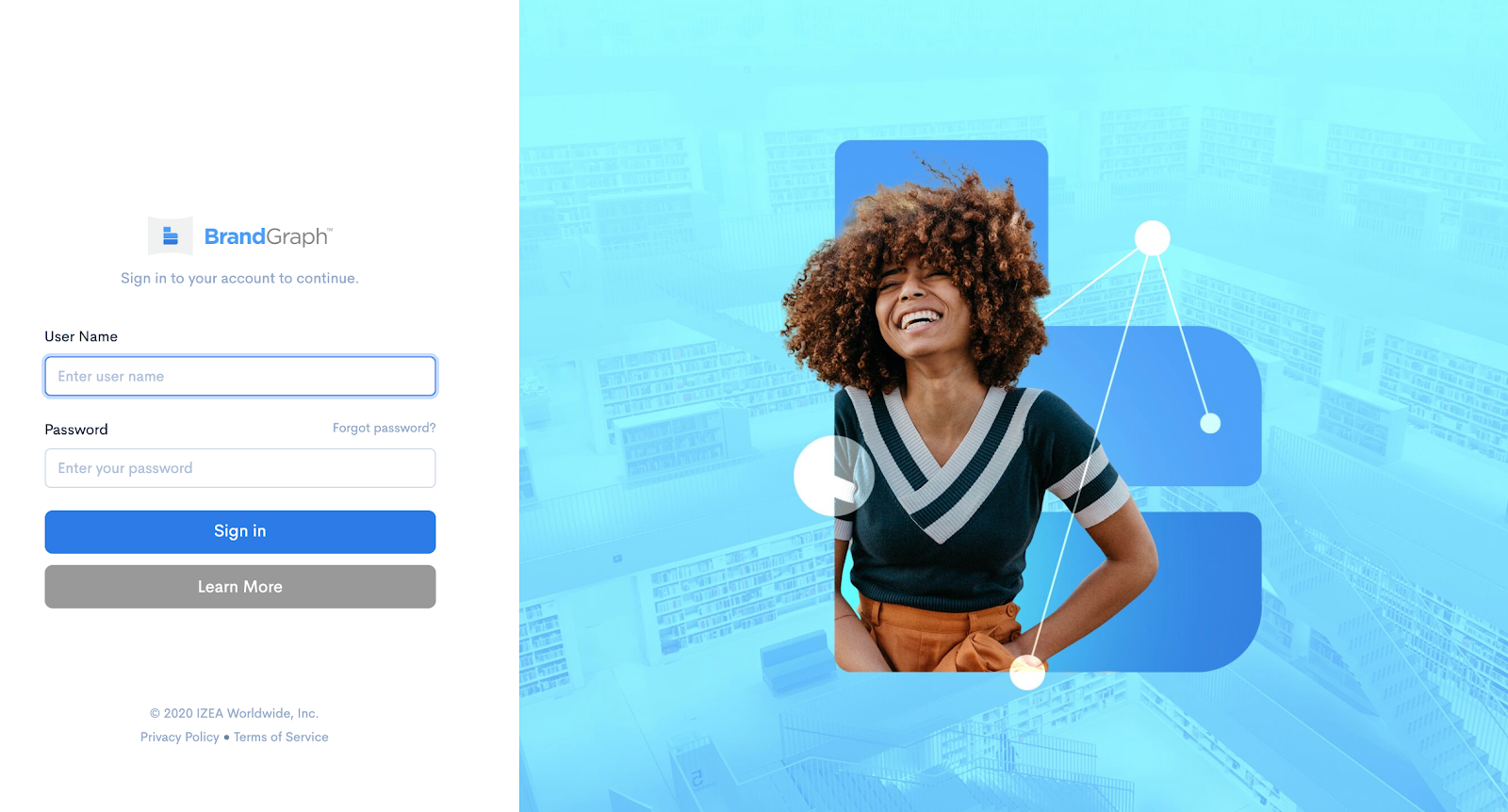 We have processed over a billion pieces of content across multiple social platforms to help identify Influencers and surface competitive insights to brands.
Using this tool, a brand can identify and analyze:
Category Share of Voice
A Brand's Organic & Sponsored Activity
Competitor Sponsorship Activity
Category Organic & Sponsored Content
Content by Engagement
Category Rank by Content
Comment Sentiment
Trends
You can download in-depth Brand Reports and get real-time updates integrated with Slack or Microsoft teams. The power to track brands has never been more accessible with BrandGraph.