Influencers - User Settings: Disabling Global Email Notifications
If you find that you would not like to receive any notifications, you have the option to opt out of all Global Email Notifications.
Please note: If you disable global email notifications, you will still receive the following emails:
Forgot password instructions
Verification for updating password
Verification for updating email address
Verification for updating PayPal email address
Notifications if offers fail verification for payment
If you would like to only disable specific emails, please refer to your Account Notifications section.
How To Disable Global Email Notifications

Once logged in, click on your avatar at the top of your account and select settings.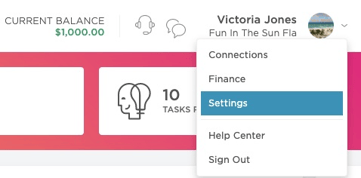 Locate the email sub-tab of your user settings.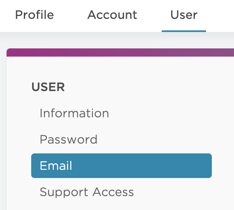 Once on the Email sub-tab, locate and select the disable global email notifications checkbox.