Connecting Your Social Media Accounts
Influencers - Reconnecting Your Connections
If you receive a 500 error when you are trying to submit your bid or content, you may need to Reconnect your Connection(s).
Follow these steps below to reauthorize your connection(s):
Once logged into your account click on your Avatar at the top and select Connections.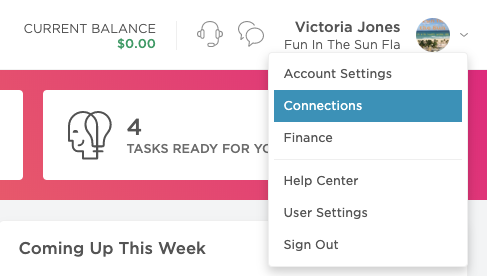 Once on the Connections Dashboard, hover over the Connection you would like to reauthorize and click Fix Connection.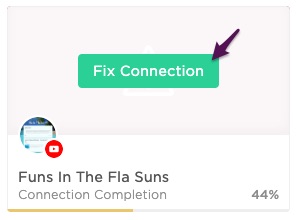 A pop-up will appear asking you to reauthorize the platform's access to your Connection. Select the option to allow access.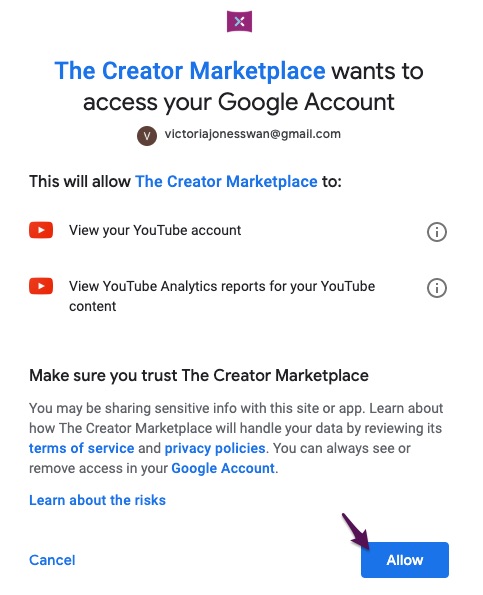 That's it! Your account has successfully been reconnected.