You will need to have a PayPal account connected in the system in order to cash out your earnings. This article will show you how to add your PayPal email to your account.
1. Once logged into your account, navigate to your Finance dropdown under your Avatar at the top.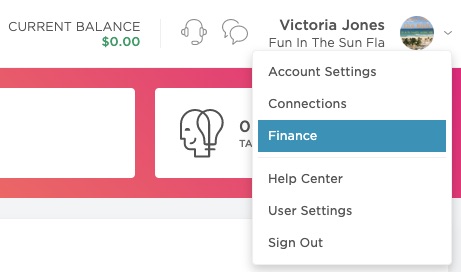 2. From your Finance Dashboard click on the Issue Found box on the upper left-hand side.

3. A flyout will appear where you may now enter your PayPal email. Once you have entered your PayPal email select, Add PayPal Email.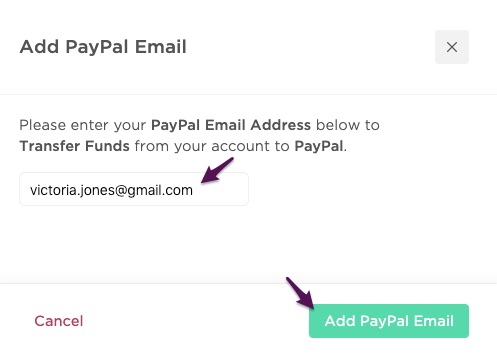 5. Your PayPal has now been successfully added to your account.