Adding a credit card allows you to utilize
PayPop™
or upgrade your
Creator Plan
. This article will assist you with how to add your credit card in the system.
1. Follow the steps in this article to make sure your phone number has been added and verified in the system.
2. Navigate too and select Finance to view your Finance Dashboard.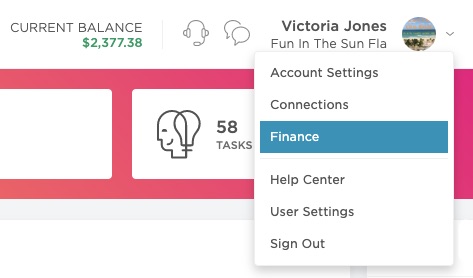 3. Once on your dashboard, select the Settings.

4. Hover over the credit card place holder and then select, Add Credit Card.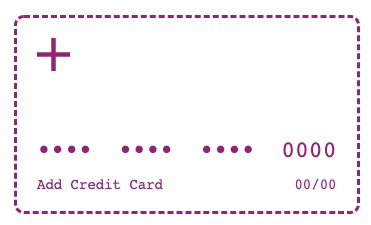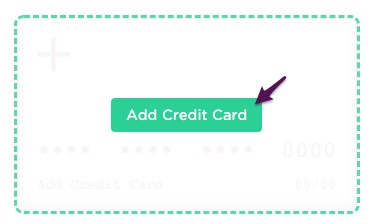 5. Enter in your card information and then click Add Credit Card.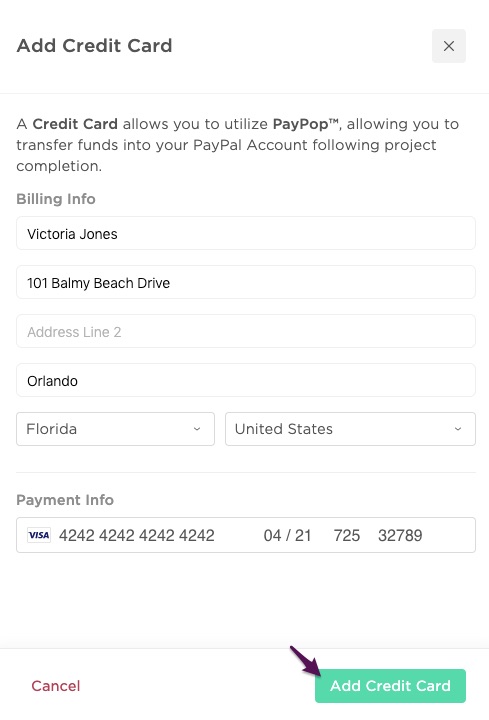 6. Your credit card will be successfully added to your account.